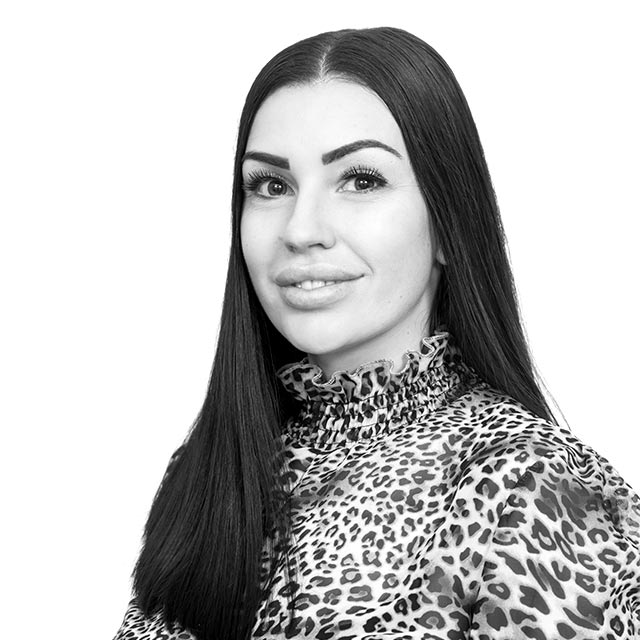 Caitlan Pehm
Lawyer
Caitlan has worked in the legal industry since 2010 and joined the Neville Hourn + Borg team in 2012 as a legal secretary, making her way up to the role of senior paralegal, and now lawyer.
Caitlan was admitted into the Supreme Court of New South Wales as a lawyer on 4 June 2021, during her studies she worked full time at Neville Hourn + Borg where she gained hands on experience and insight in litigation and negligence law. Over the years she has been involved in numerous cases at both a state and federal level.
Caitlan specialises in workers compensation claims, total and permanent disability claims, motor vehicle accident claims and public liability. Caitlan also has practical experience in family law matters, litigation, debt recovery, wills and estate planning and employment law.
Caitlan prides herself on being approachable and accessible to clients in order to achieve optimum results. She seeks to provide honest and realistic advice while breaking that traditional "lawyer mold" to make clients feel comfortable and confident that they are in the right hands.