No nonsense. Proactive.
Straight talking
No nonsense. Proactive.
Straight talking
No nonsense. Proactive.
Straight talking
Would you rather be working with a law firm that simply ticks the boxes – or one that works with your long-term interests in mind?
At Neville Hourn and Borg, our extensive experience in the area of Commercial and Business Law is backed by a strategic approach to your business. We're not afraid to help you make the hard decisions – that's what partners do. We've made the strategic decision to be accessible to our clients – so, we're there when you need us. That's why we've established lasting relationships with our clients.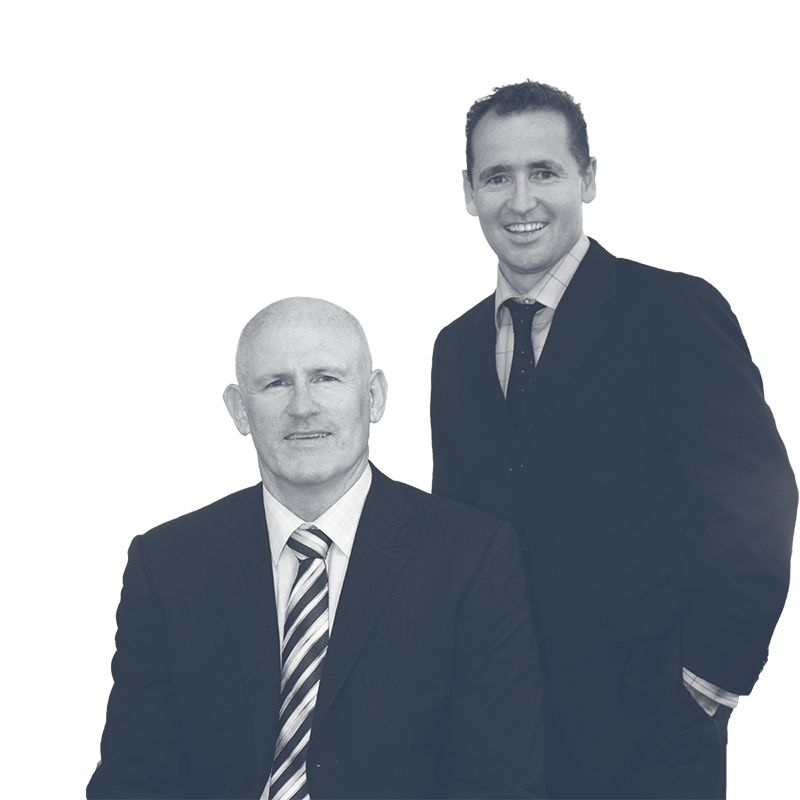 Our firm has enjoyed a long and professional relationship with Neville Hourn and Borg. We have found their firm to be knowledgeable, commercially minded and solution focused. Their responsive approach to dealing with clients is something that we consider to be of great importance.
Warren Seeto CA Director, Clarity Professional Group
Matthew and his team at Neville, Hourn and Borg have provided a diverse range of legal services both personally and professionally to me for over 5 years. Matthew is not only an excellent Lawyer and Director of his own firm, he is a creative and professional business thinker and administrator.
Lincoln Young Energy Systems and Services
So I wanted to take this opportunity to thank-you for your assistance & support these last few weeks. You did a fabulous job, thanks.
Client in employment law matter
I've known Matt Hourn and his team for many years, I cannot recommend them highly enough. Not only do they give sound advice, they are a great bunch of people to work with.
Luke Ricketson Retired Professional Rugby League Player
"In 2014, I engaged with Neville, Hourn and Borg in what I thought was a very complex matter involving misrepresentations in relation to a significant investment. It was an emotional and stressful time for myself up until I met the team at Neville, Hourn and Borg. From the first meeting I felt a huge weight lifted from my shoulders and a sense of relief that I had finally found a team of people that really cared about doing what was right and making sure I was remunerated accordingly. The case lasted for a period of 14 months and although I would never recommend anyone to be in my situation, I certainly felt a level of comfort and support and professionalism from the Neville, Hourn and Borg team. Thanks again guys!! - The weight has been lifted and I am finally feeling like my feet are back on the ground."
Ben Mayo