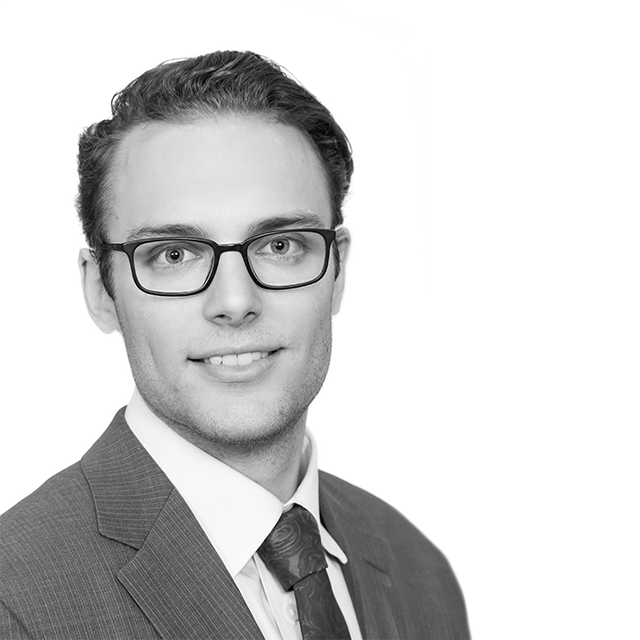 Rhys Wilkie
Senior Associate
Rhys has been with Neville Hourn and Borg since 2011.
Rhys is a committed and commercially focused lawyer. Rhys has consistently achieved excellent results for our clients with his passionate, cost effective and efficient approach to all aspects of their legal concerns.
Rhys has consistently confirmed his skill, in particular with regard to dissecting companies and trusts to reveal assets and ownership. Rhys is a pivotal member of the litigation team. His persistence and creativity consistently achieves excellent results for our clients.