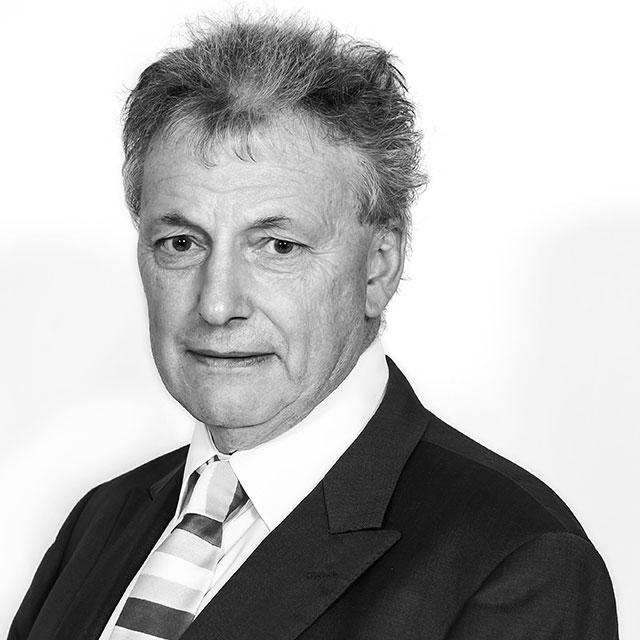 Les Gathercole
Lawyer
Les has over 30 years' experience as a litigation lawyer.
Les has joined Neville Hourn and Borg to practice primarily in personal injury. Les has extensive experience acting for the defendant and claimant across all areas of personal injury, including MVA, workers compensation and public liability claims. Les applies his insight and skill to ensure that clients obtain an efficient and commercial result.
Les is a seasoned litigator with boundless industry knowledge and we are very pleased to have him join to Neville Hourn and Borg team.