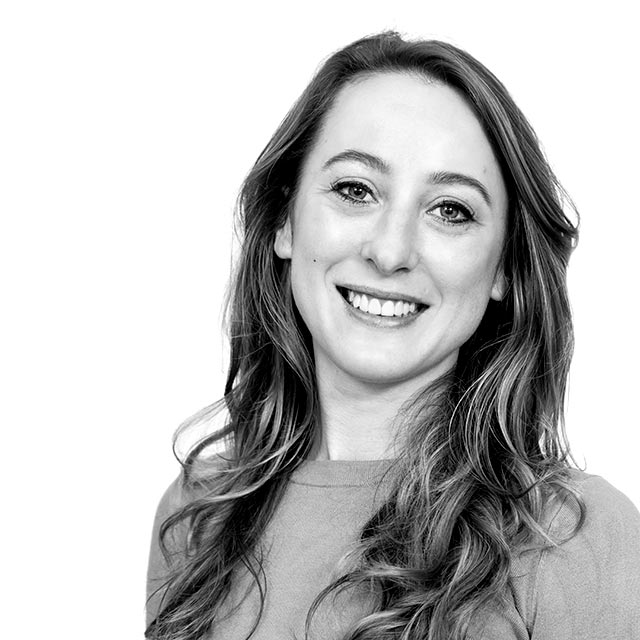 JOANNE BUJALSKI
Lawyer
Joanne has diverse experience having worked in the legal industry since 1999 in Australia and the United Kingdom. Joanne has completed her Bachelor of Law degree and was admitted as a solicitor in the Supreme Court of New South Wales in December 2019.
She has extensive experience in compensation and negligence matters. She has worked on many litigated matters in the District Court, Supreme Court, Court of Appeal, Administration Decisions Tribunal and the High Court where she helped redefine the law surrounding slip and fall cases. She has also worked in commercial law, aviation, legal commodities and in public service.
Joanne is very passionate about the law and will go above and beyond to help and guide clients through what can a very stressful and difficult time.